Boise, ID Treefort Music Fest 9
Vota
Mariposa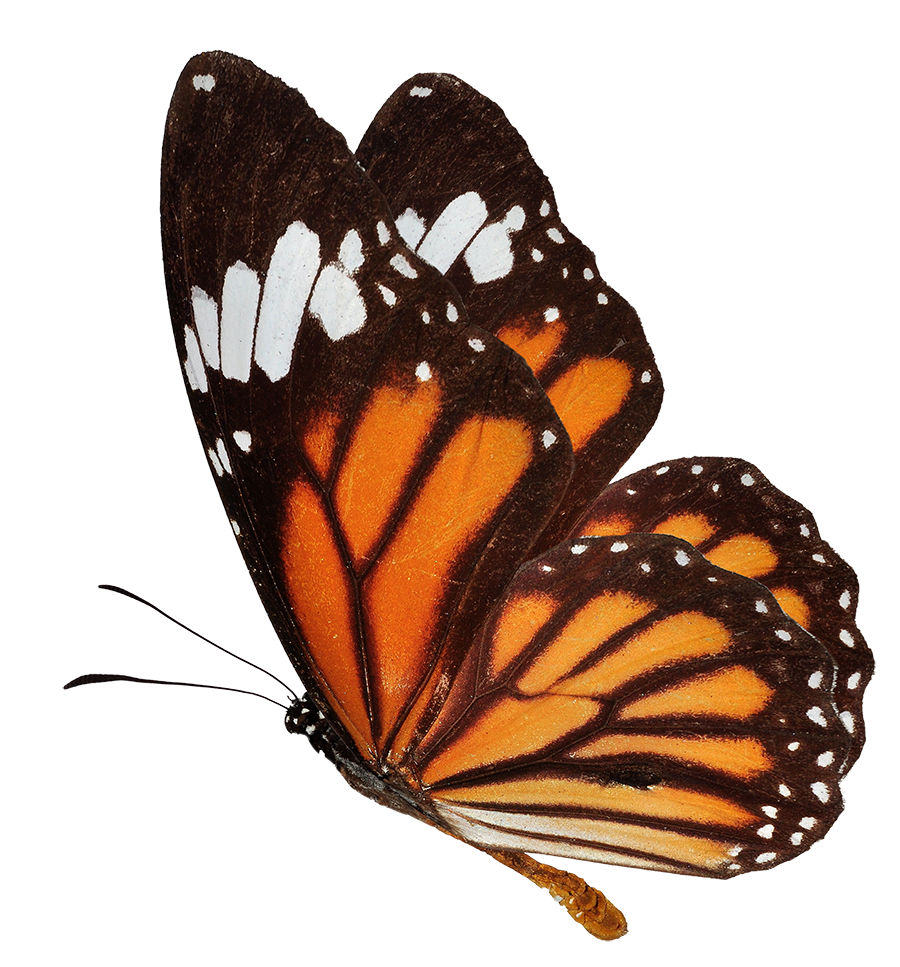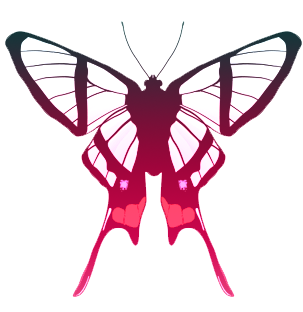 Vota Mariposa is a creative & collaborative event space made to inspire you to make a difference by participating in our democracy.
To achieve true democracy we need to include everyone's participation, especially underrepresented communities who have been historically shut out of the process. That includes our Black, Tribal nations, People of Color, LGBTQ+, youth, and low income communities.
This is a space to learn more about voting and what you can do to foster change by connecting with local and national organizations, to reimagine what it feels like to celebrate with all our voices.
Sponsored by
ACLU of Idaho | AAUW of Idaho | BABE VOTE | Conservation Voters for Idaho | The League of Women Voters of Idaho
Boise, ID Treefort Music Fest 9
Where to find us
Come see us in the Owyhee Ballroom
110 W Main St, Boise, ID 83702
Starting at 3pm
In order to achieve real democracy, we need to transform it.
Young people ages 18 to 25 have the lowest voter participation rates, leaving their voices out of the important policy conversations in our communities. Our goal is to inspire the Treefort attendees to be empowered to change themselves and the world around them by utilizing the democratic process of voting.
% of Idaho voting-aged population that is latinx

10.7%

10.7%

% of Idaho voters that were Latinx

7%

7%

% of Idaho registered voters that voted

62%

62%

% of Idaho voter aged population that was registered to vote

69%

69%